★ Welcome ★
Spirit School is an International School of Spiritual and Metaphysical studies. Each program and offering supports the Human, Spirit and Soul.
The four pillars of Spirit School offerings are:
Development
Quality of Life
Spiritual Growth
Spiritual Entrepreneurship
In addition to technique and skills, Spirit School also looks at healing your human self and increasing your quality of life, so you step further into your abilities with confidence. You are worthy of an expansive life of true expression of self.
Now, where to start. . .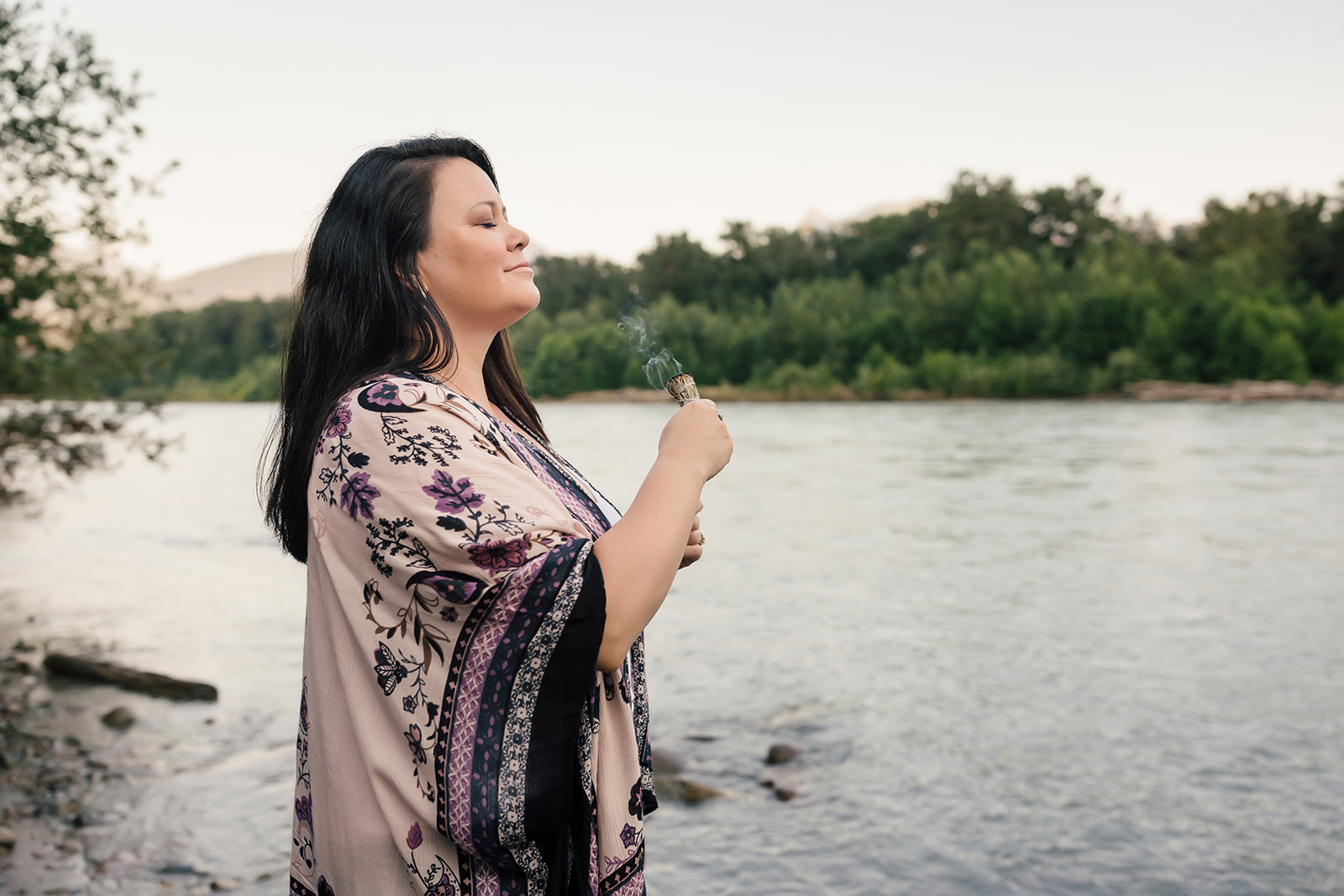 Spiritual Growth
The Language of Spirit – learn the language of your soul and spirit. This is foundational knowledge that will support you in your intuitive, psychic and mediumship development.
The Angel Hour – Purchase past replays of The Angel Hour where I share what I have learned about healing and life through the Angels.
Spirit School Collective – All activities within the Spirit School Collective support your spiritual growth and evolution
Your Most Intuitive Week – A free and light introduction to The Clairs and understanding your intuition better.
Mediumship Development
The Initiation: 3-Month Mediumship Foundations Experience provides you with a 3-month journey and covers what you need to know for your first 3-years of development.
Spirit School Collective is a group container to practice your gifts, monthly masterclasses taught by me, mentorship Q&A calls with me, live group practice circles and a supportive community.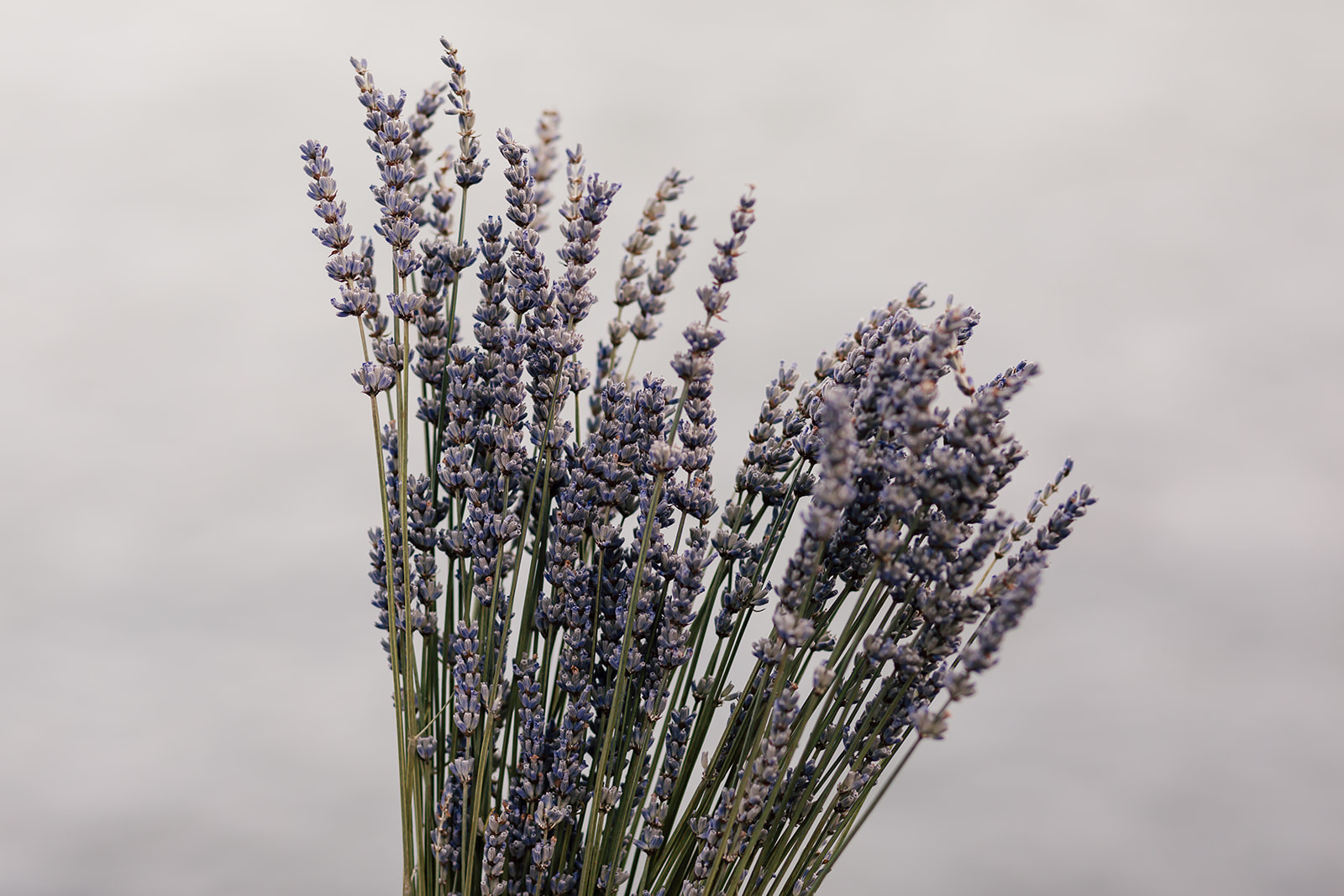 Spiritual Entrepreneurship
The Calling:  For the Lightworker Ready to Serve Spirit is a 3-month mastermind experience where I share all I have learned on creating a successful spiritual business. I
The Empowered Podcaster – Heal the inner critic and share your magic with the world through podcasting. The success of my spiritual practice has been largely in part to my podcast Spirit School
Spirit School Collective - We have a busy community of lightworkers serving the public and we discuss and hold workshops specific to Spiritual Entrepreneurship
Quality of Life
Spirit School Collective - The key to happiness is community according to studies of the past decade. One of my natural gifts as a Medium and Mentor is creating safe, and expansive spaces for people to grow as humans and spiritual beings.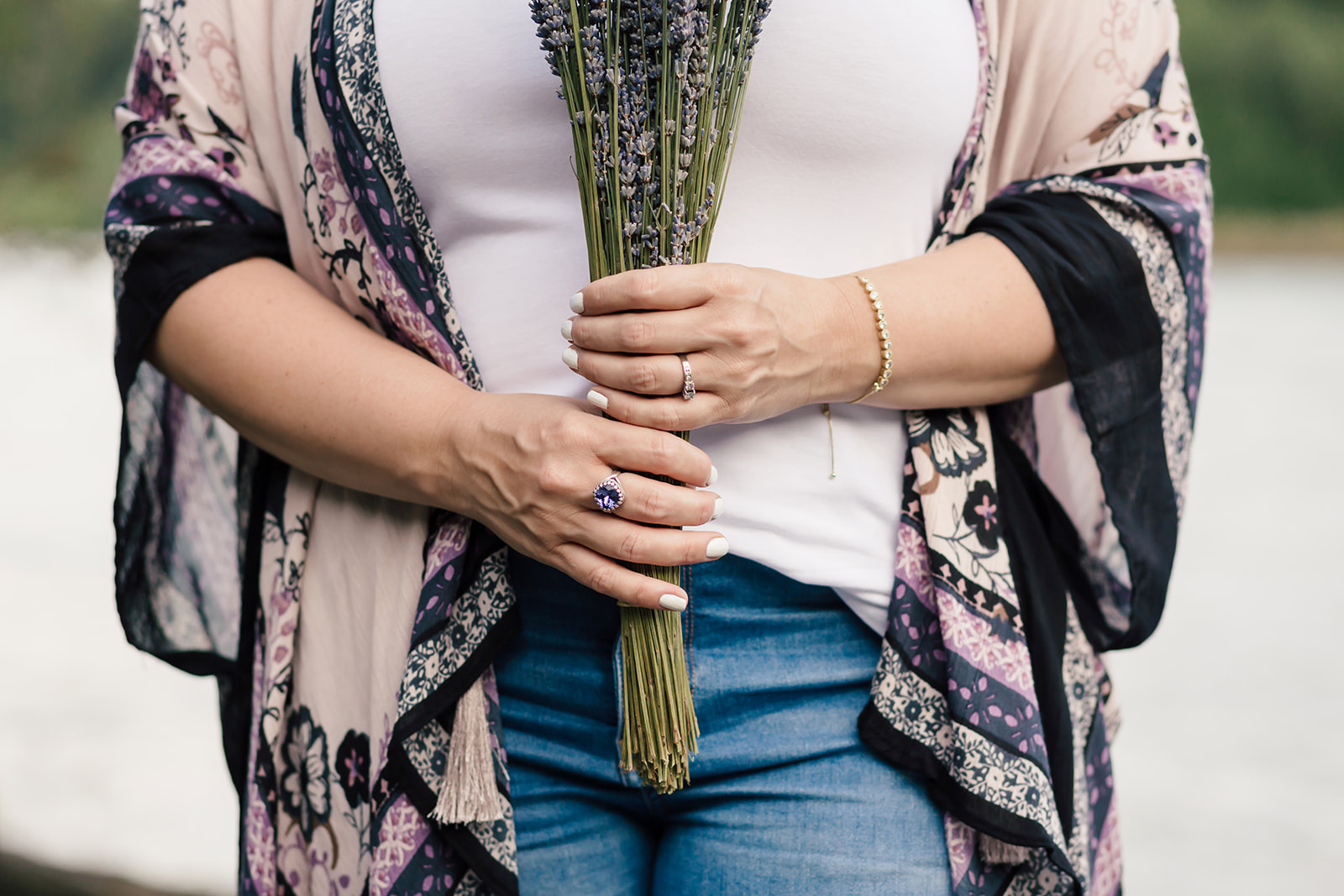 I'm Danielle Searancke, an Indigenous entrepreneur, Spiritual Medium and Mentor with a passion to serve the World of Spirit and those aligned to receive my medicine on increasing your quality of life, the unfoldment of your natural abilities and building a thriving career in the healing arts. 
I started developing mediumship in 2013 and launched my spiritual practice in 2017 and have since become internationally recognized and trusted medium and mentor, serving hundreds of clients a year in private 1:1 and group containers. 
I left my corporate career in 2020 to pursue my passions full-time and have since grown my business to hundreds on a waitlist and multiple-six-figures in annual earnings while leaving ample space to be a mom to my two young children and live a life is peaceful and creates ease in my life. 
I love to share all I have learned about the Mediumship, Spiritual Development and Entrepreneurship path! 
Spirit School is how I have chosen to share all this knowledge with the world. 
I look forward to seeing you in class. 
Don't forget to check out the Spirit School Podcast – another free resource where I share vulnerably about my journey.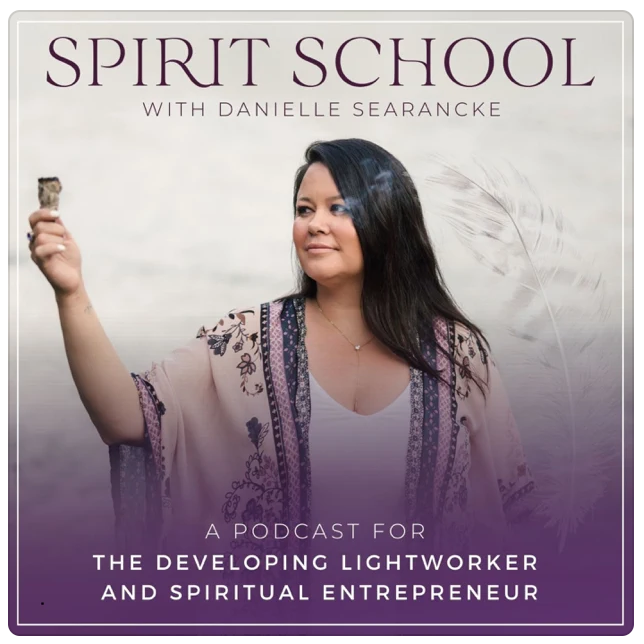 What Students are Saying. . .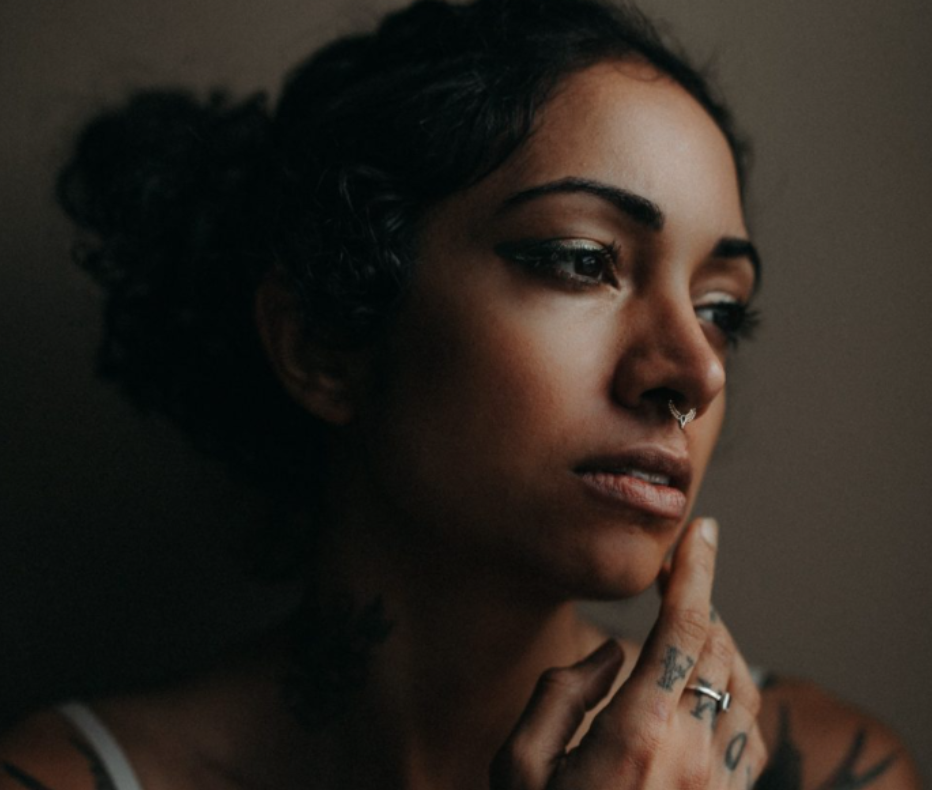 Amazing Value
Danielle is so powerful, her communication is clear and grounded even when speaking of very woo-woo things. She has a practical and effective way of expressing very intangible energies yet there is also a sense of humour and lightness to it.
I found most impactful, the super potent, powerful yet simple exercises! Also the visualizations which were very vibrant and helpful. I will be revisiting all exercises and visualizations often! The course was amazing value, I got so much out of it!
~ @oathoracle, Language of the Spirit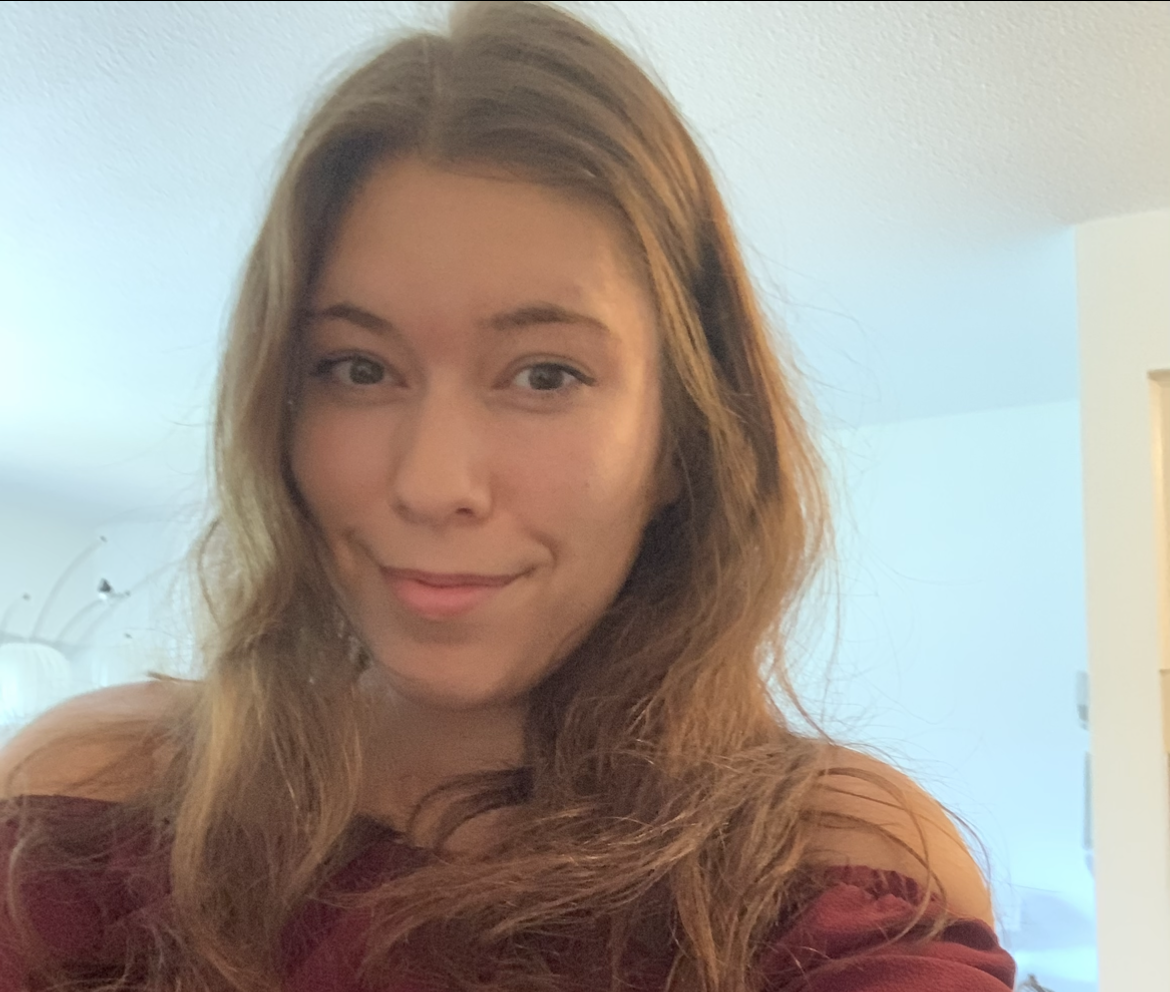 Beyond My Expectations
I absolutely loved learning from Danielle. Danielle gives us so much content and so many tools. I found this course incredibly helpful for building a spiritual business but I also grew so much as a person. She inspires me so much and teaches about self-worth and learning about your boundaries. I wasn't expecting to deep dive into who I am as a person, but I honestly feel like a new person! Danielle is such an inspiration to me and the kindest soul, I am so grateful. This course was beyond my expectations.
~ @michellelindsaymedium, The Calling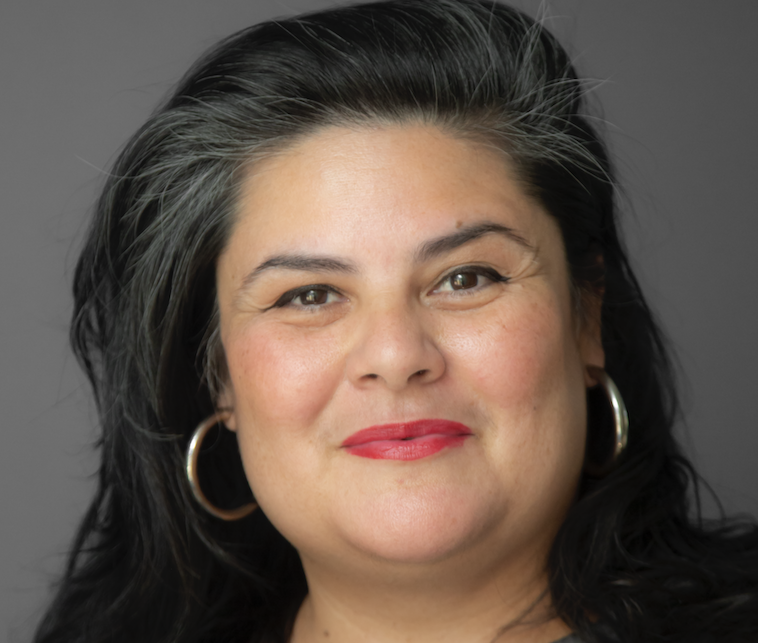 Magic Worker
Danielle is the consummate coach and magic worker. Her ability to uplift you and help you find alignment with your highest purpose is something she does with ease. I engaged her as a professional coach and she brings all of her skills to the table and was able to read me and support me beyond what I knew was possible. I highly recommend her and attribute much of my spiritual, professional, and emotional growth to my time with her. She is a gifted energy worker, coach, and overall spirit worker.
~ Vanessa Camarena, 1-on-1 Mentorship