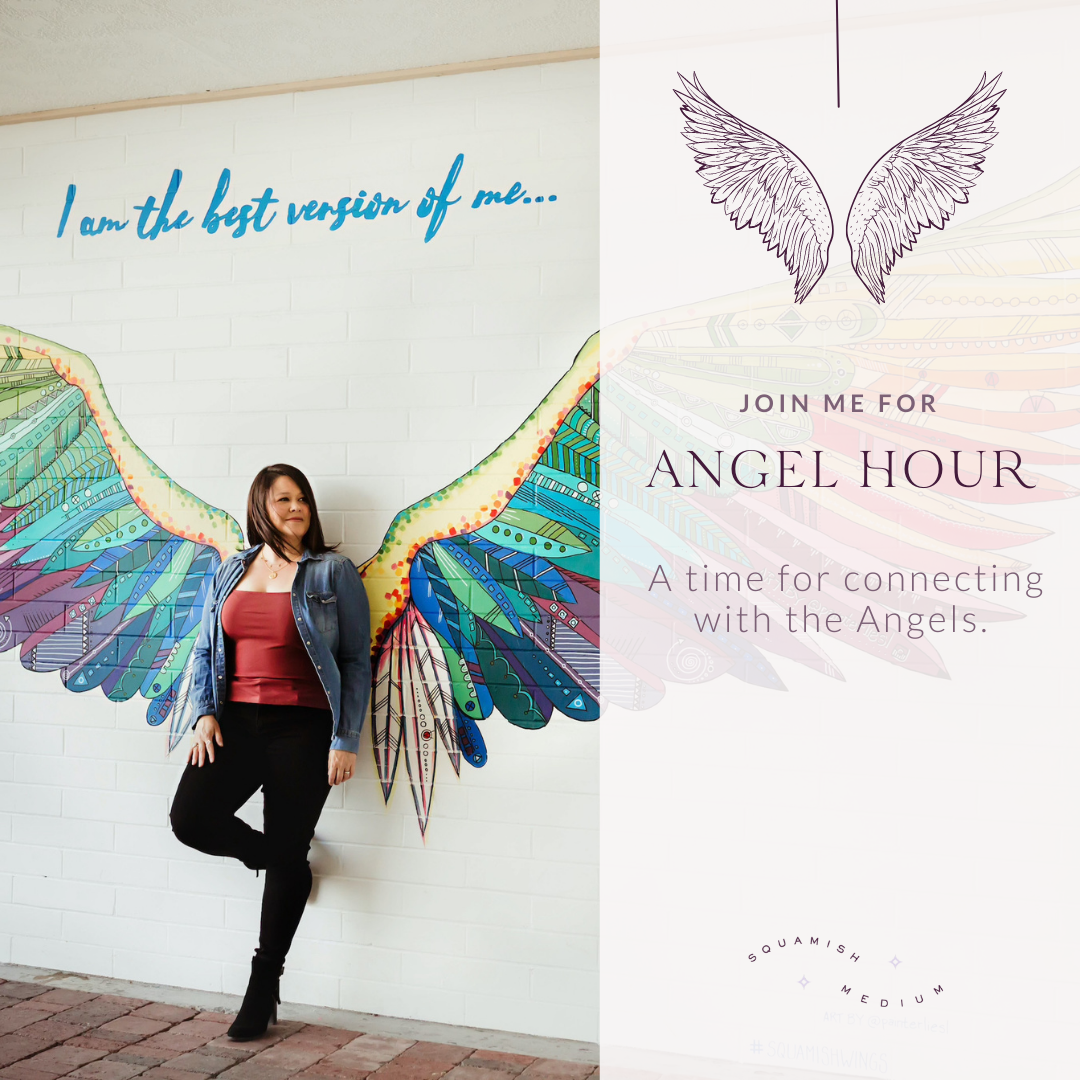 The first time I felt an Angel near me, I wept. I didn't sob. Tears just streamed down my face.
The essence of love was so intense, I could only hold it physically for a few seconds. Even writing this, my eyes well with tears again remembering that moment. I've had many of these moments since I started connecting with Angel energy more intentionally over the past 5 years.
"Do you not see your perfection? Do you not see how loved you are? You are love. Our wish is for you to love yourself as much as we love you."
They can bring the most healing energy and messages to us in our greatest times of need. My greatest hope is that you get to feel their love and divine presence in your experience in this incarnation and that it changes you on a cellular level.
Five Angel Hours are included: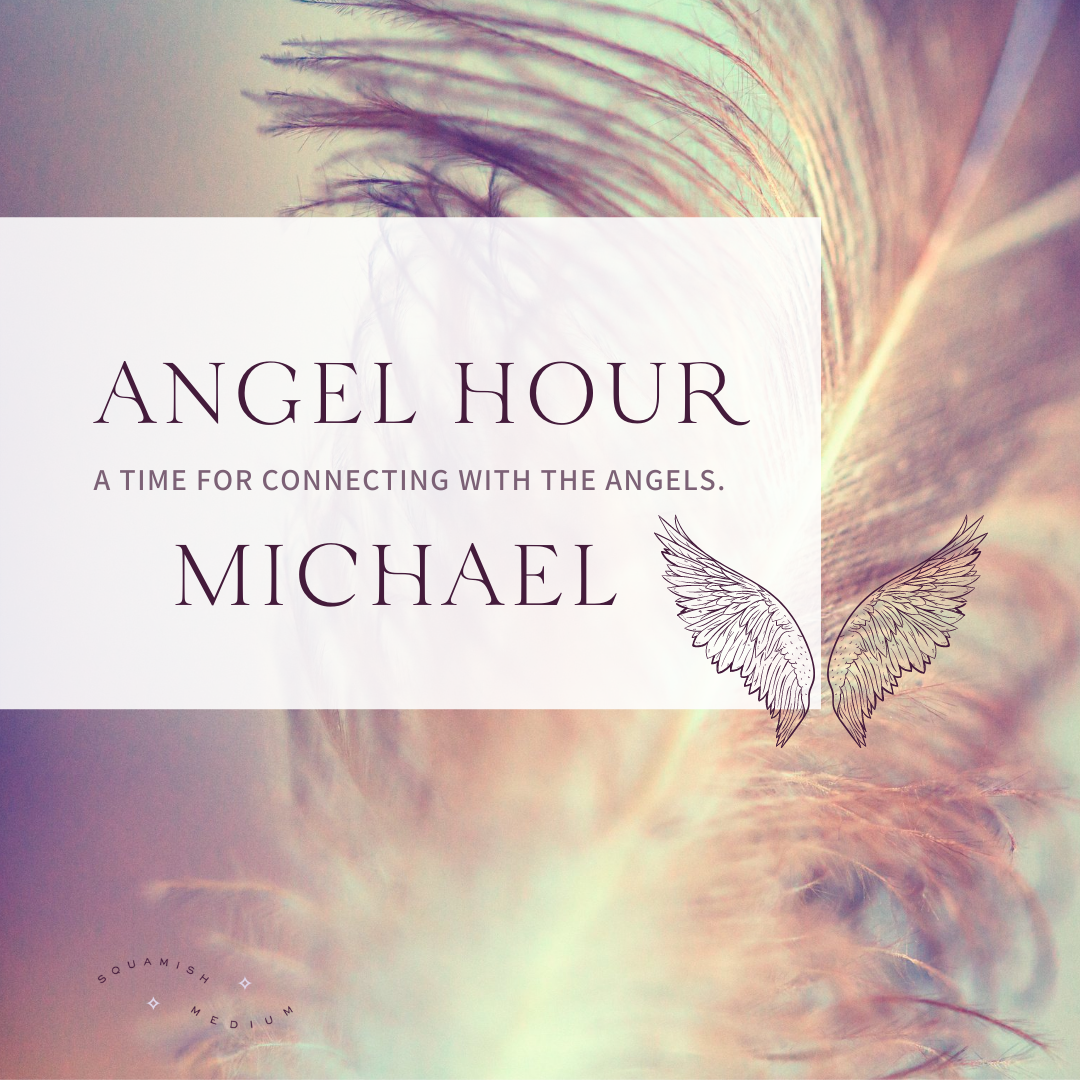 Archangel Michael
Archangel Michael's name means 'who is like God' In the Kabbalah, he is the angel of the sun, chief of heavenly hosts, and the angel of mercy and he is mentioned in Jewish, Christian, and Islamic literature. He appears with blue light to help us dispel fears and bring us the courage to share our spiritual truths.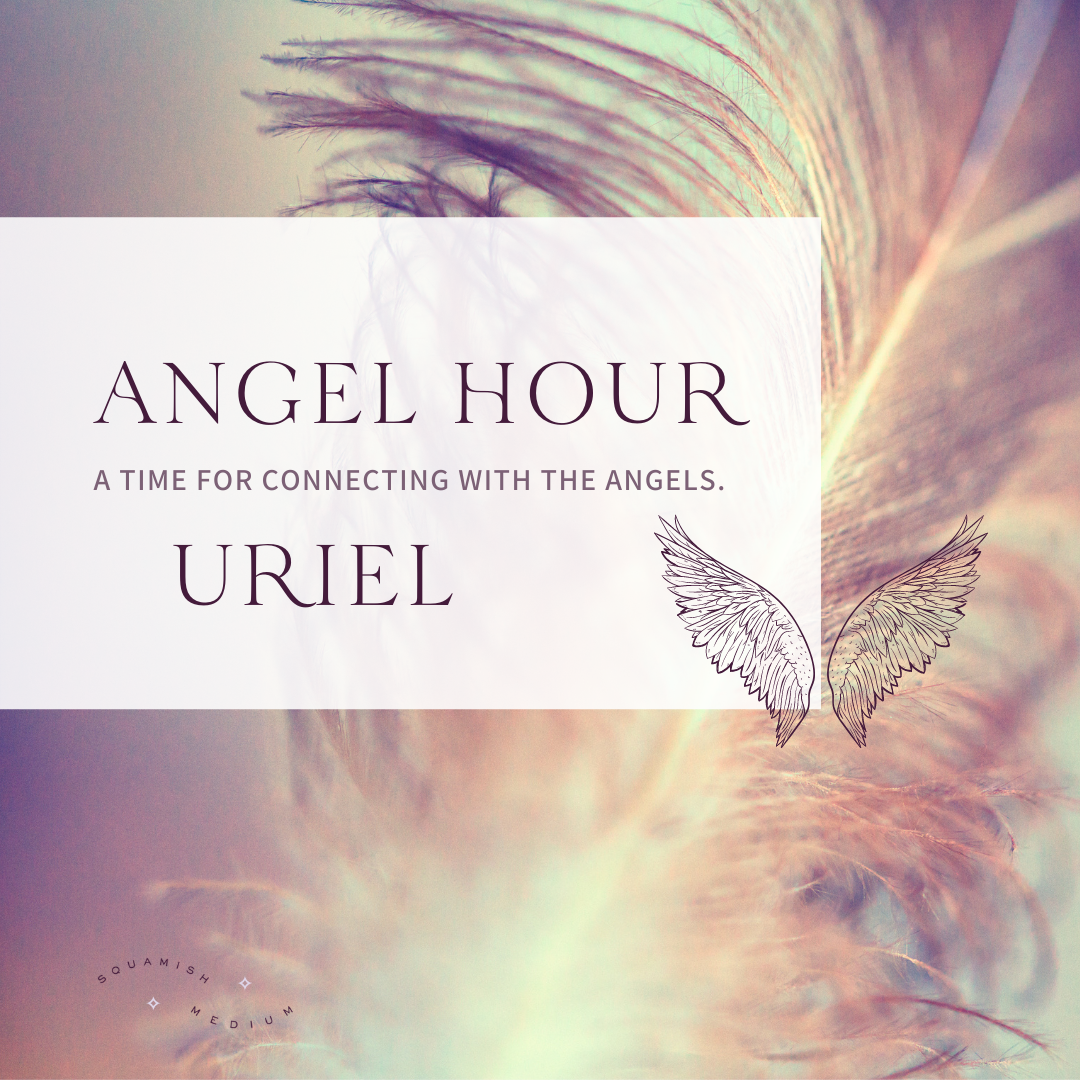 Archangel Uriel
Uriel is the angel of joy who helps us shine our inner light without resistance and helps us break through barriers of self-doubt. He is deeply connected to our Solar Plexus energy centre and assists us in revealing our gifts and abilities. Uriel also reminds us to be of service.
Archangel Gabriel
In this replay, we are intentionally working with the powerful Archangel Gabriel energy. She is the keeper of the rays of God and brings divine grace. Gabriel is the ultimate nurturing angel, the angel of mothers, the bringer of good news, and the angel of communication and expression of truth.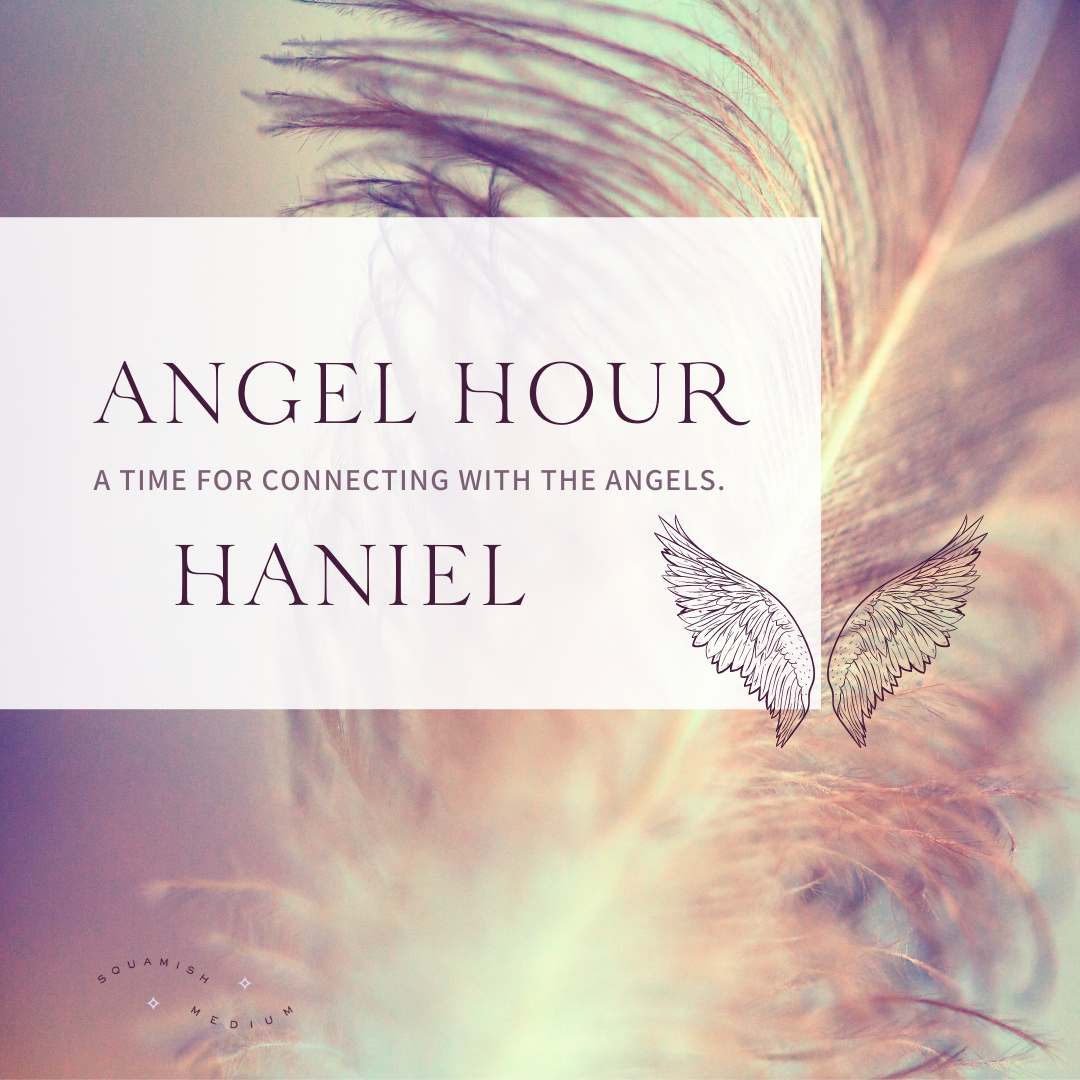 Archangel Haniel
Haniel is the angel who can assist with psychic sight (clairvoyance), bringing clarity to higher conscious philosophies, healing sister wounds with other women, and supporting women through life's transitions. She is the angel who rules the moon and is a bringer of great inner joy and pleasure.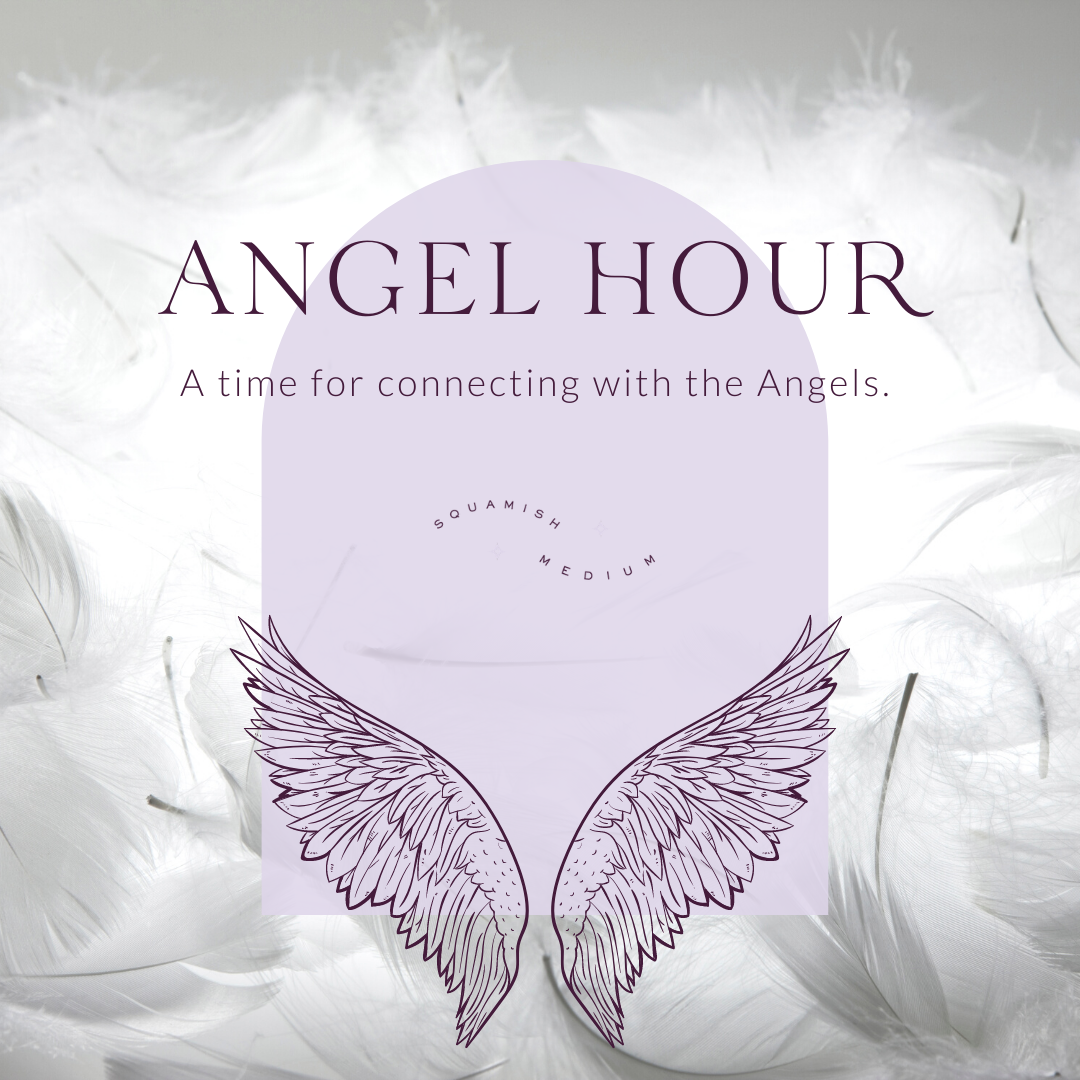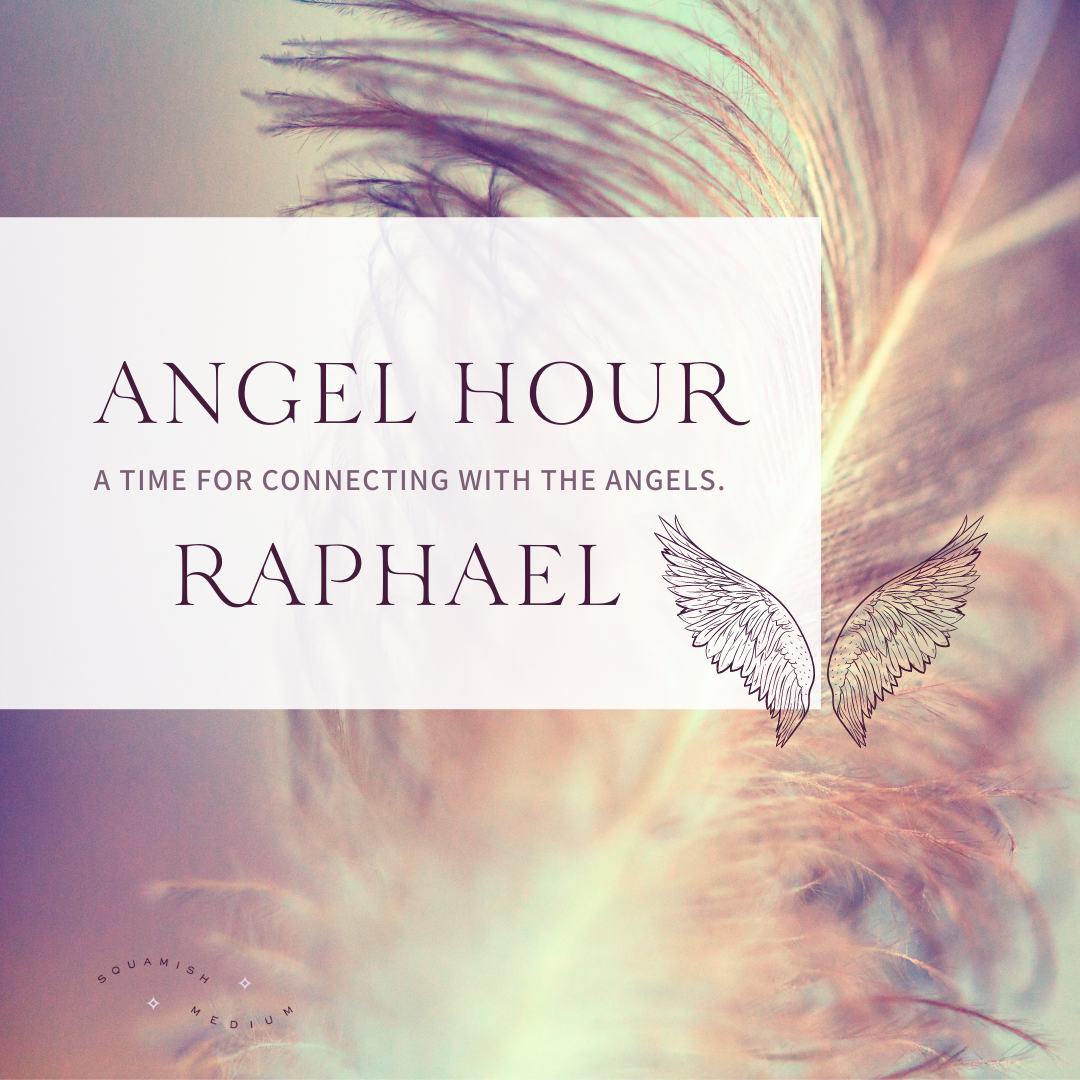 Archangel Raphael
Raphael can help us heal any barriers to living a healthy lifestyle; body, mind, and spirit. And also help us heal from physical wounds and pains around bad habits, addictions, anxiety, worry, physical ailments and more.