You do not have to walk this path alone....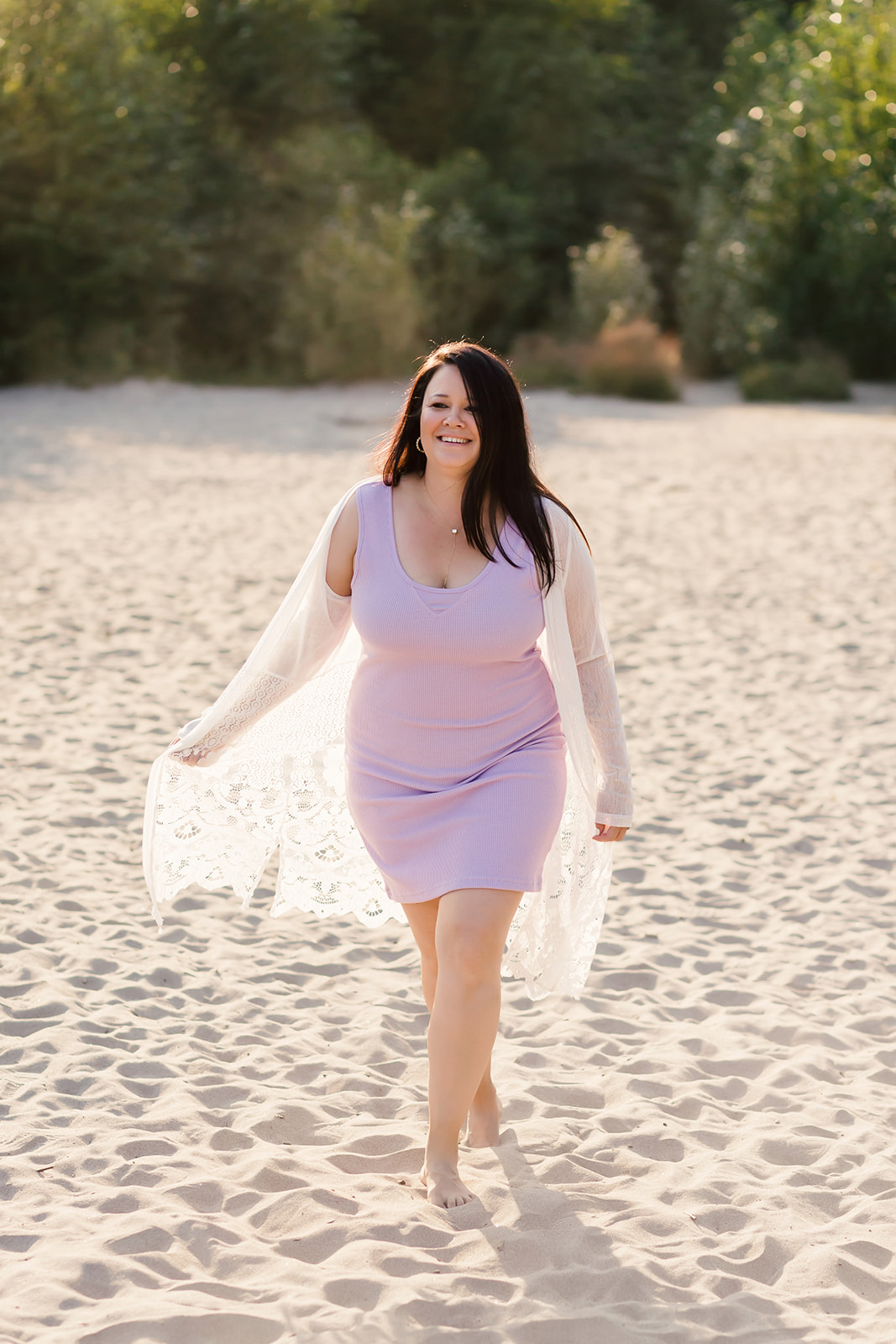 Mentoring the next wave of lightworkers is my passion and my greatest joy!
In this sacred container, you will receive mentorship from me, a professional psychic medium mentor and spiritual educator helping hundreds of light-workers worldwide each year transcend fear and step fully into their abilities with clarity, confidence, and connection!
The most common resistances I see in developing mediums are simply due to inexperience.
The Spirit School Collective provides a safe and supportive environment to gain practice and experience throughout each month.
Each Month in Spirit School Collective you can receive....
✨ A monthly lesson with workbook and guided visualization 
✨ Weekly paired practice sessions (optional) 
✨ Monthly live hangout with me where I share experiences and lessons from the month and answer your questions!
✨ Access to dozens of masterclass, Q&A calls, and workshop replays
✨ Student paid Masterclass opportunities
✨ Supportive community of like-minded lightworkers
I know your journey well!
My first 3 years developing as a medium was spent intentionally staying small and in the spiritual closet, not believing that I was truly a medium because what I do didn't look like it did on TV!
I was afraid of being wrong! afraid of judgement from people I cared about and strangers alike! Afraid of not being good enough and not meeting expectations from clients!
It was… EXHAUSTING!
Does this sound familiar? I know this story, and I know it well!
I'm here to tell you that there is a way to transcend this fear, and it's by walking right through it!
By doing what you fear most you will experience true joy and expansion on the other side of it! I guarantee you!
And I will be here every step of the way as you courageously say "enough!" to fear.
Through The Initiation Circle, I am bringing you what I know will help you transcend the fear and eliminate doubt in your gifts! EXPERIENCE!
I care deeply about helping other developing mediums go from fear to clear on their journey to serving the world of Spirit.
Trust me when I say you will never experience more joy in your life by stepping into this work!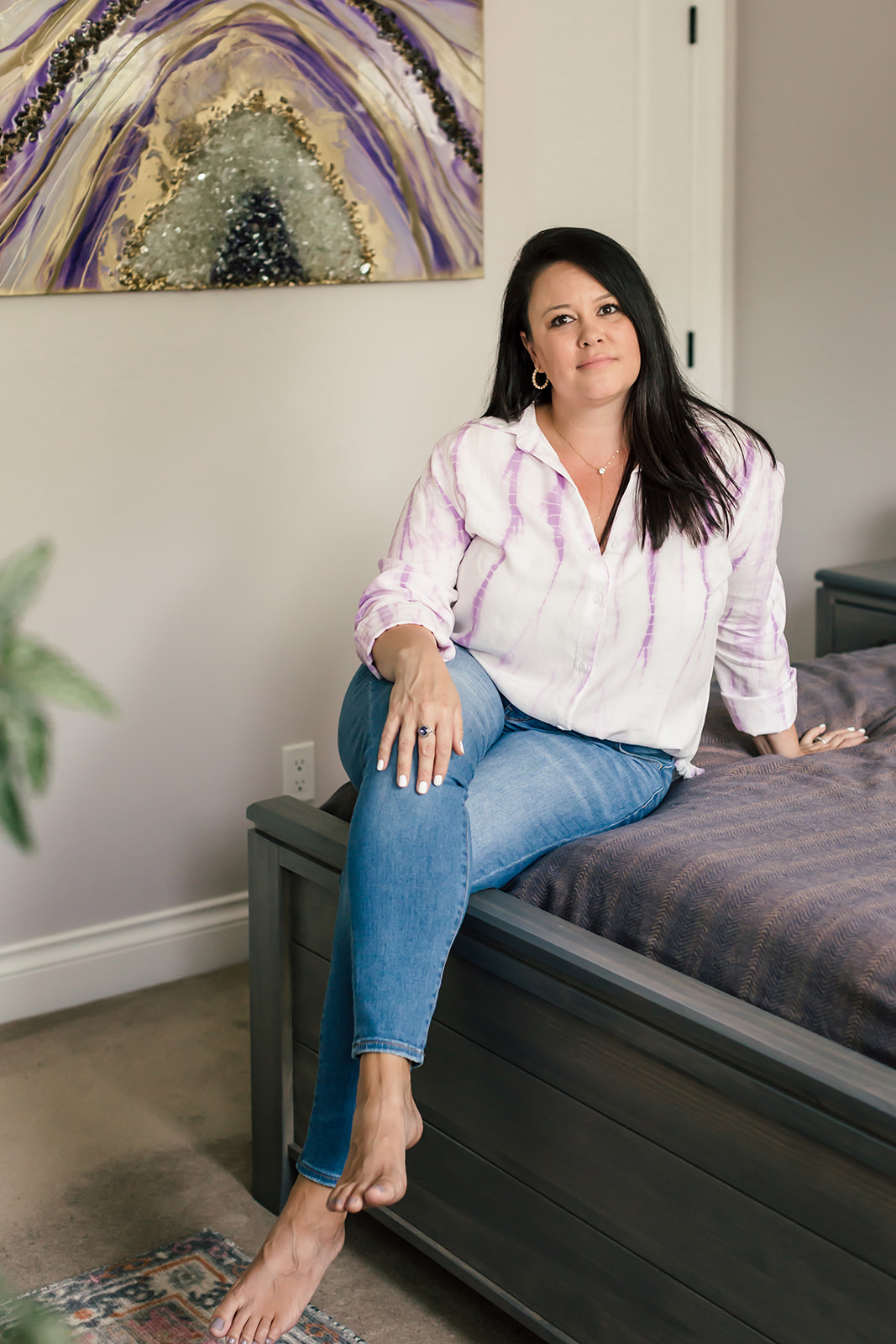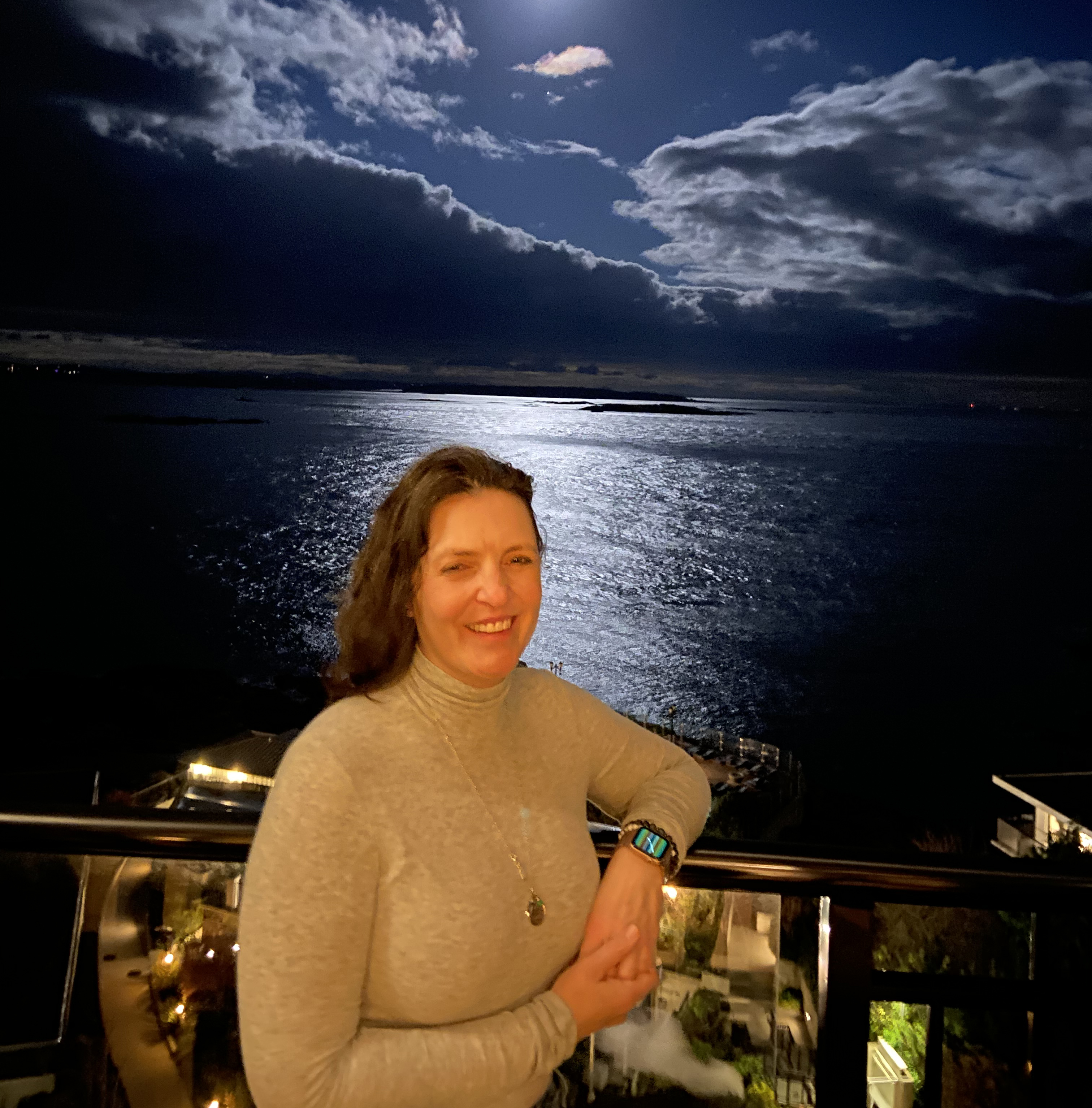 Closer to Spirit
"Danielle's membership has literally blown my life up in the most fantastic way. The practice readings, endless content and the opportunity to get closer to spirit have all expanded my abilities. Danielle is such a natural leader and teacher and I am so grateful to be part of her community of like-minded lightworkers."
~ Sharla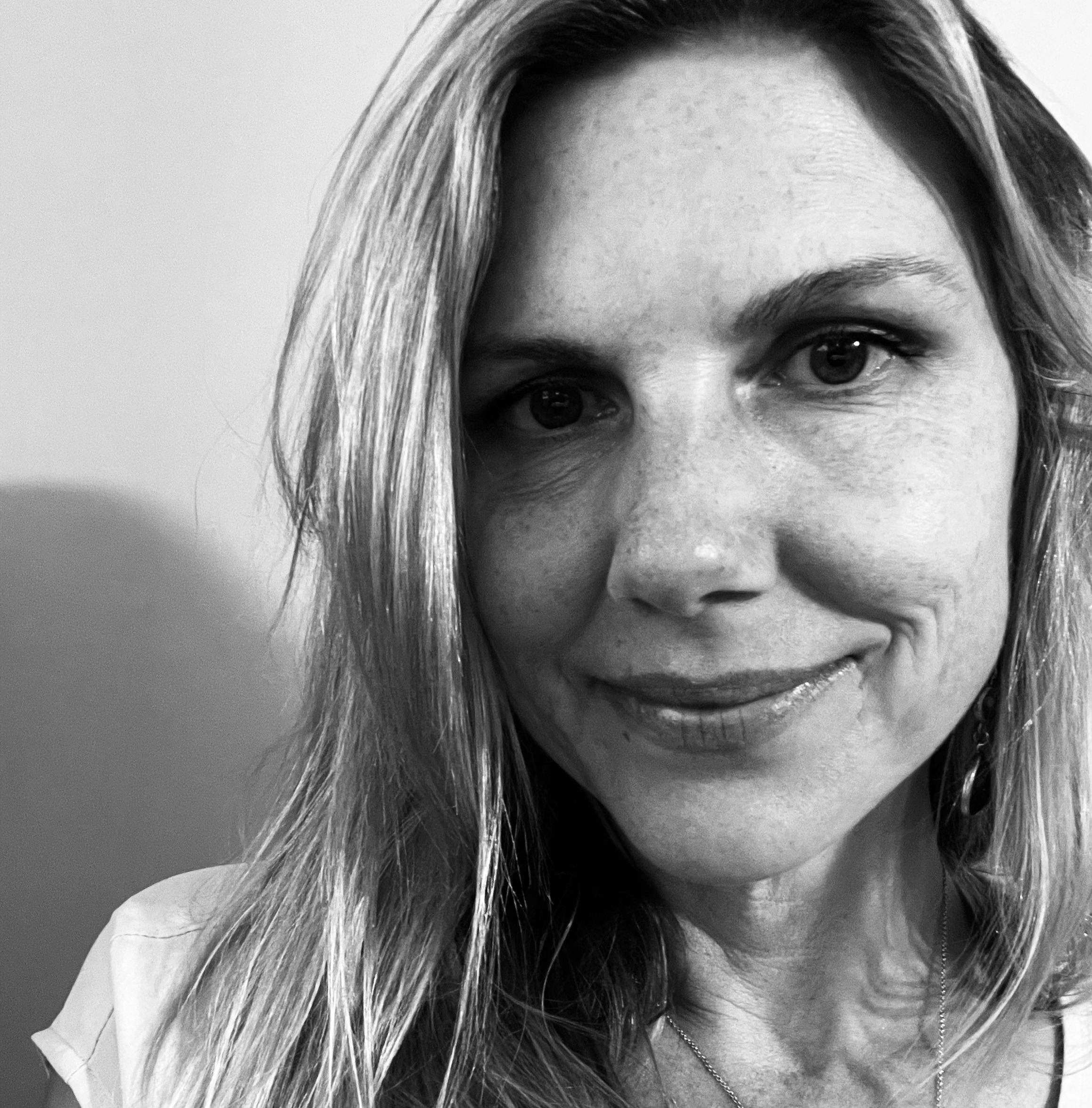 Amazing Group
"This community has opened my heart. I've felt supported from the day when Danielle welcomed me with "Welcome love" and every day since then the community had been an amazing group. I have enjoyed dozens of hours of practice readings, had amazing mentors come into our space to teach- and through it all Danielle has empowered each of us to shine."
~ Erika A.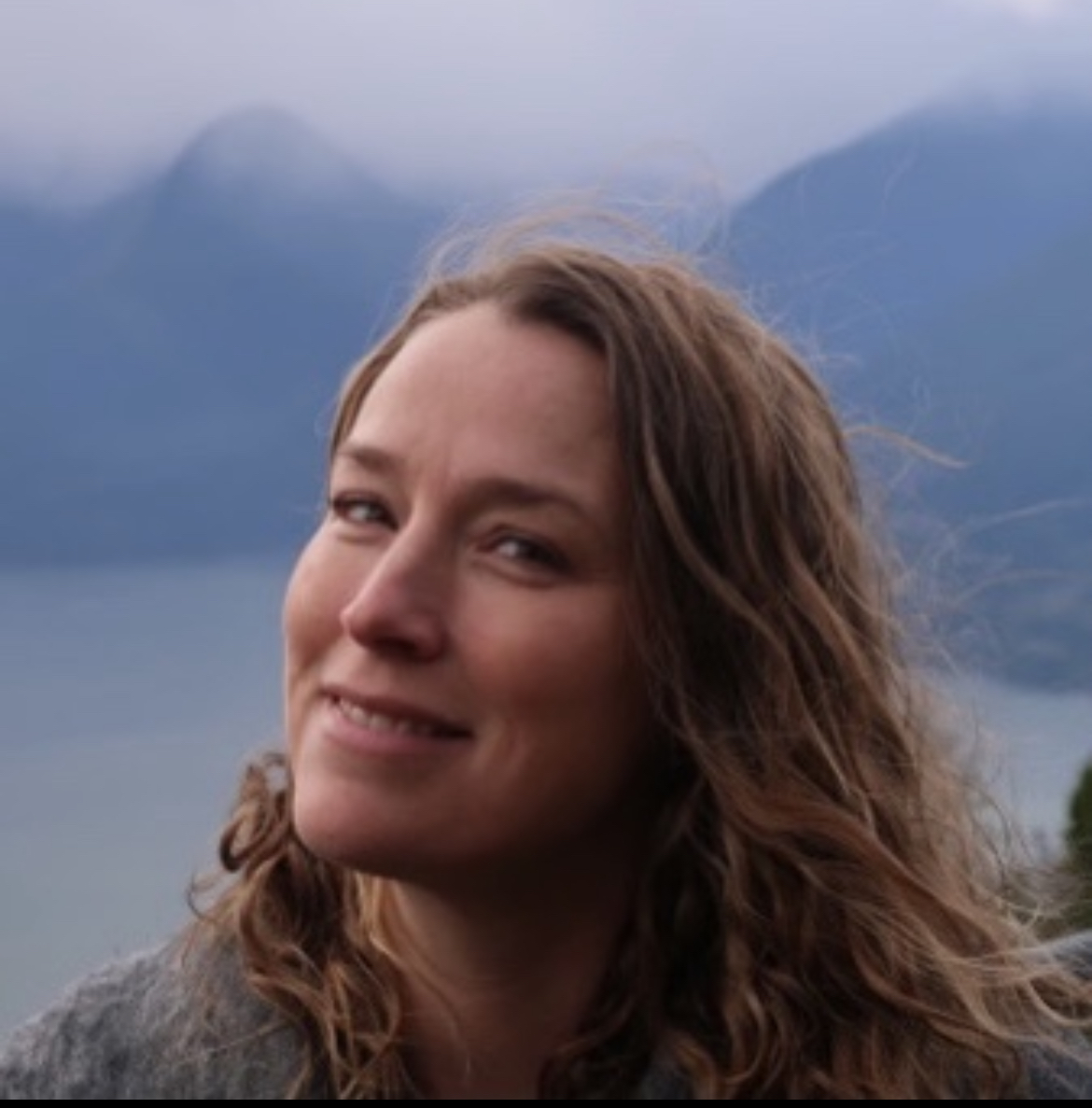 Amazingly Supportive
"Danielle's community has been a major source of personal and spiritual growth for me. She offers a beautiful variety of content to deepen my knowledge and holds an amazingly supportive space as a developing lightworker. It's a beautiful place to learn and grow."
~ Kelly