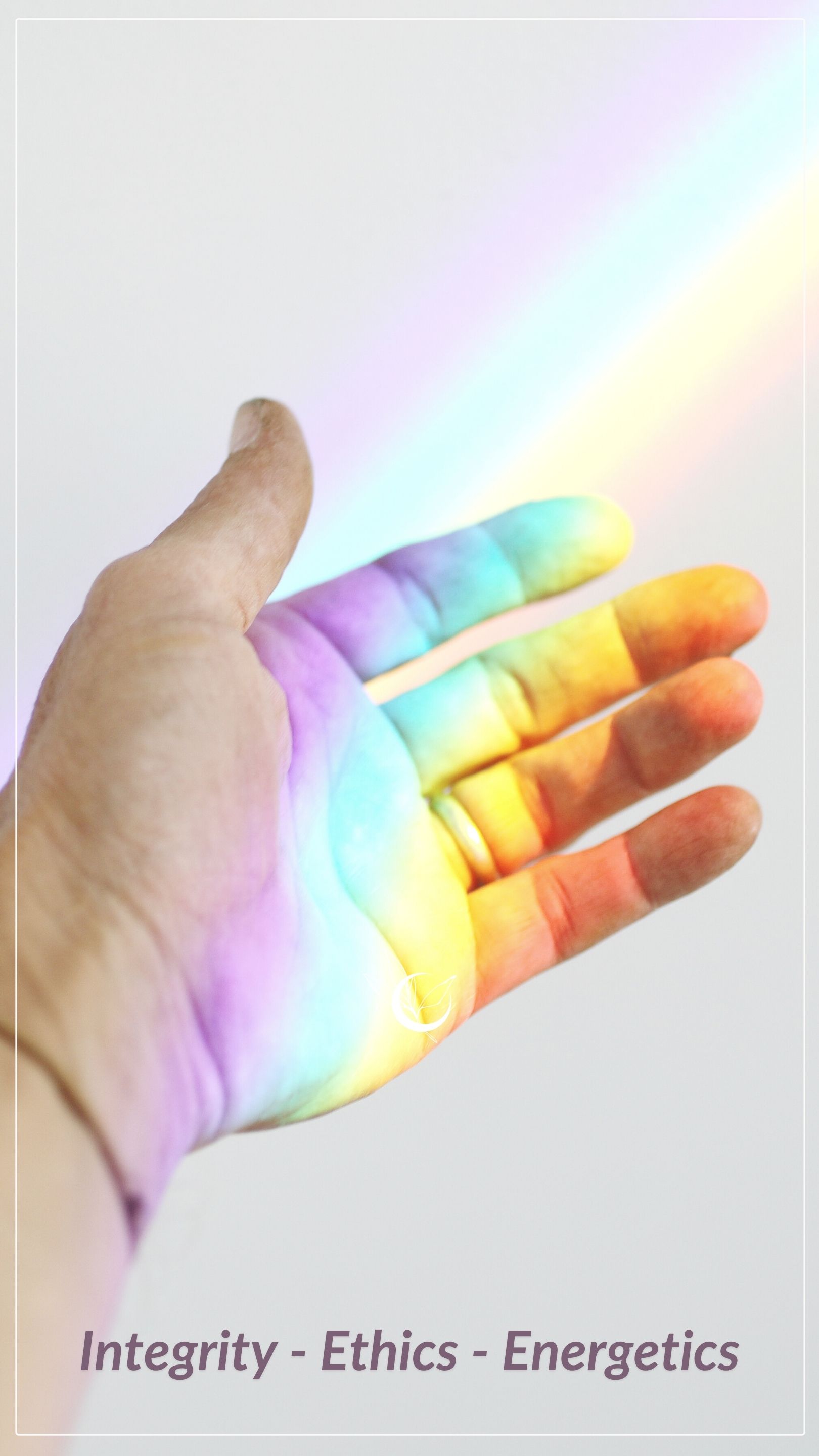 Spiritual entrepreneurship is one of the most rewarding career paths . . .
Not many teach about the business side of Spirit work, but it is a business and I'm here to tell you that running a spiritual practice is fun and creative!
Scheduling, boundaries, setting prices, creating packages, paying taxes, marketing, business energetics .... we cover it all in this 12 week experience!
The Calling helps lightworkers discover their ethics, learn to serve with integrity, and work with the energetics to support them and their clients, and start building a thriving and aligned spiritual practice. 
Working for the public is a rich and rewarding pathway. Setting yourself up for success when entering or expanding in the public space supports everyone. 
I'm passionate about leading lightworkers to be authentic, integral, boundaried, and ready to serve Spirit in a way that energetically serves themselves as well. 
You know your craft, and you feel the souls urging you to share your gifts with the world. 
You are in the right space! Welcome bright one!
Elevated Experience - SOLD OUT!
I know how impactful having an expander in your back pocket is while creating the momentum and energetics behind your business and offerings. I know how limited spaces can be with mentors who have found success on the path you desire to walk - especially in a shorter-term - affordable container. 
I am offering six one-on-one spots for six Calling participants to help you ELEVATE your experience as a Spiritual Entrepreneur. 
We will have a 90-minute 1:1 strategy session and mentorship call when you're ready, with 5 days of continuous Voxer (voice messaging) support to help you stay on course with your goals. This can be used anytime before December 2022, so you have time to reflect and integrate the teachings that come with The Calling experience.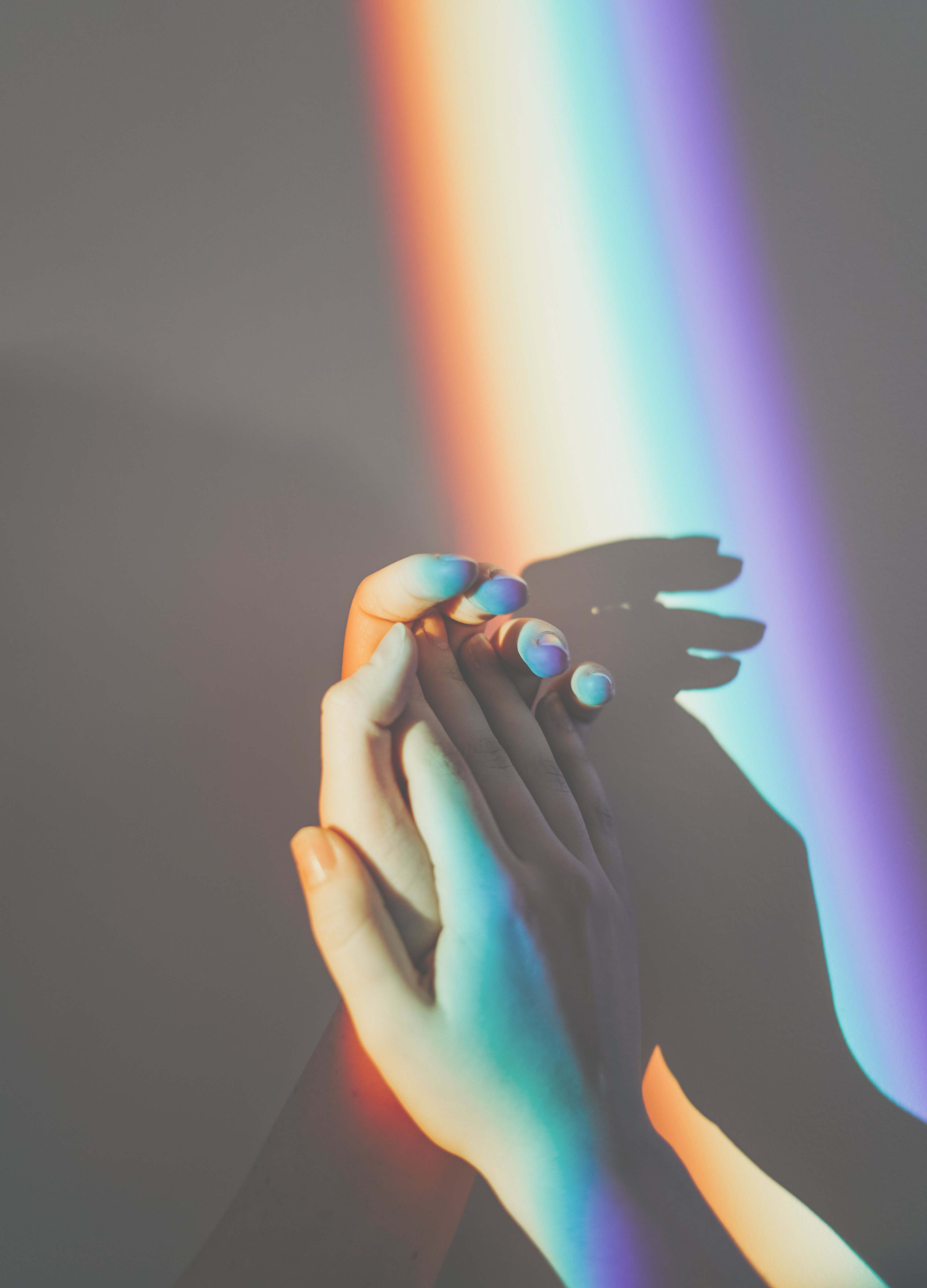 This program is for Lightworkers who:
✨ are ready to serve Spirit by working with the public (all modalities welcome), and/or,
✨ are currently serving publicly but want to deepen their capacity 
✨ want practical guidance on how to start, set up, and expand their spiritual practices 
✨ are seeking structures and teachings on navigating the uncertainties of spiritual entrepreneurship 
✨ want to learn techniques and best practices for working in an unregulated industry 
✨ are looking to increase the quality in which they serve through their gifts 
✨ want to attract the most aligned clients 
✨ are driven to align with their purpose in their spiritual work 
How do you get started? How do you grow? How do you share yourself authentically to serve Spirit in a way that lights you up? 
Knowing who you are, what you stand for, and who you work for is part of the soul-seeking journey to working for the public. 
In this experience, we get clear on your ethics, connect through your integrity as a lightworker, and get confident with the energetics of this work - because it is all energy.
I share my own stories about working with the public as a professional psychic medium, life coach and spiritual mentor to other intuitives worldwide. I've worked with thousands of clients from all walks of life and with varying needs. 
I maintain a high level of service to my clients and always stand in my integrity - even when challenged. This standard is why I have hundreds of people on my waitlist, and my practice continues to grow and evolve consistently. 
As always, I share all I have learned from nearly a decade of serving Spirit and the public, and I am excited to offer this to you.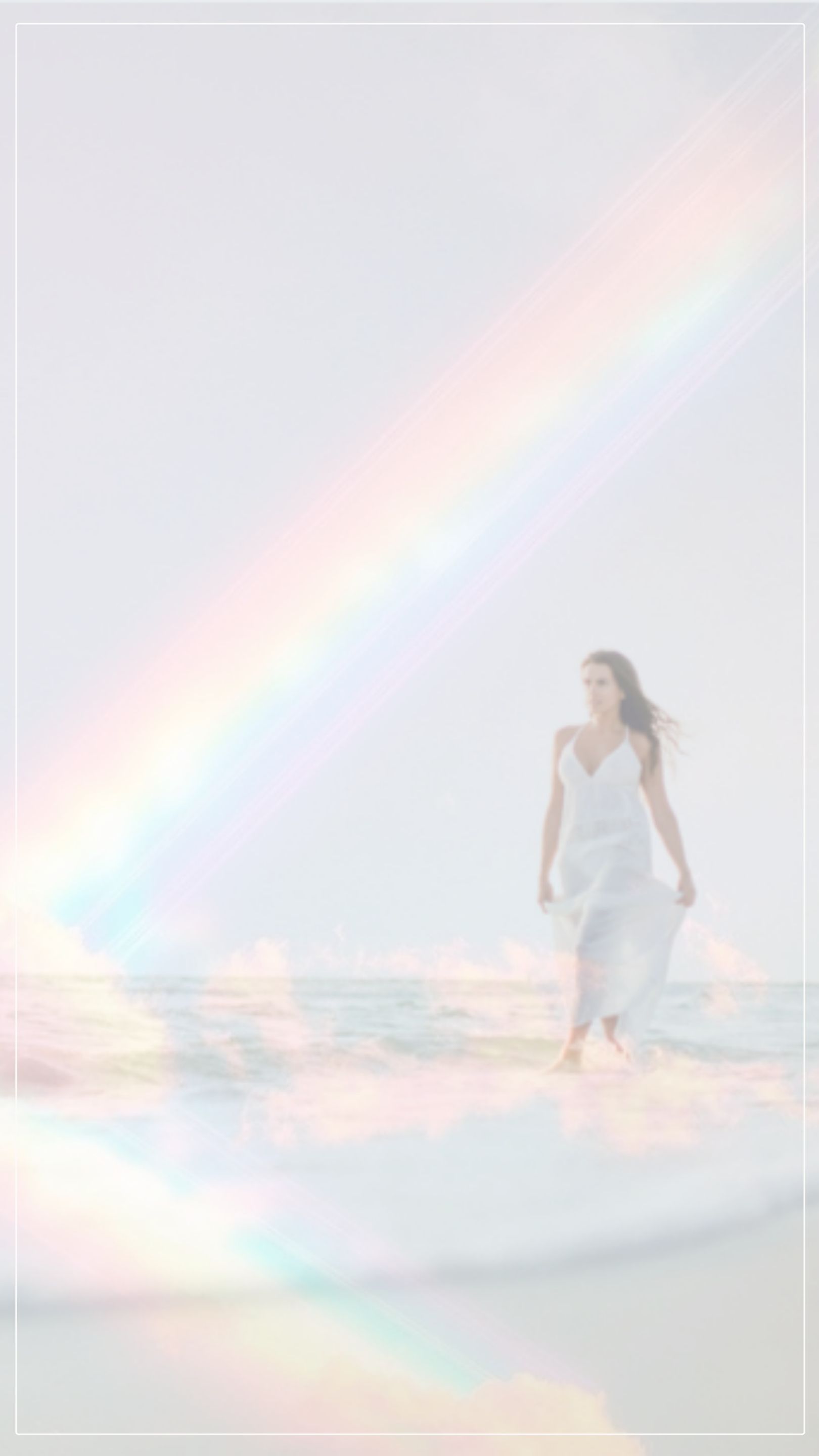 The Call Schedule 
Bi-Weekly calls are approx 2 hours in length, are on zoom and recorded with replays sent to all participants and posted in our FB community immediately after. 
You will not miss out if you cannot attend live class, just make sure to schedule in time to catch the replay and complete the homework assigned each week. 
All times in Pacific Standard Time (PST) Here is a link to a world time converter: https://www.timeanddate.com/worldclock/converter.html 
Opening Call + Call #1: TBD 2023 (90 minutes)
Call #2: TBD
Call #3: TBD 2023 (90 minutes)
Call #4: TBD 2023 (90 minutes)
Call #5: TBD 2023 (90 minutes)
Call #6: TBD 2023 (90 minutes)
Q&A + Closing Call:TBD 2023 (90 minutes)
Intermittent Q&A will be available in the community with me between sessions.
Time Commitment: Outside of the calls, plan for 2 hours a week to complete assignments and to connect in with your mini-mastermind.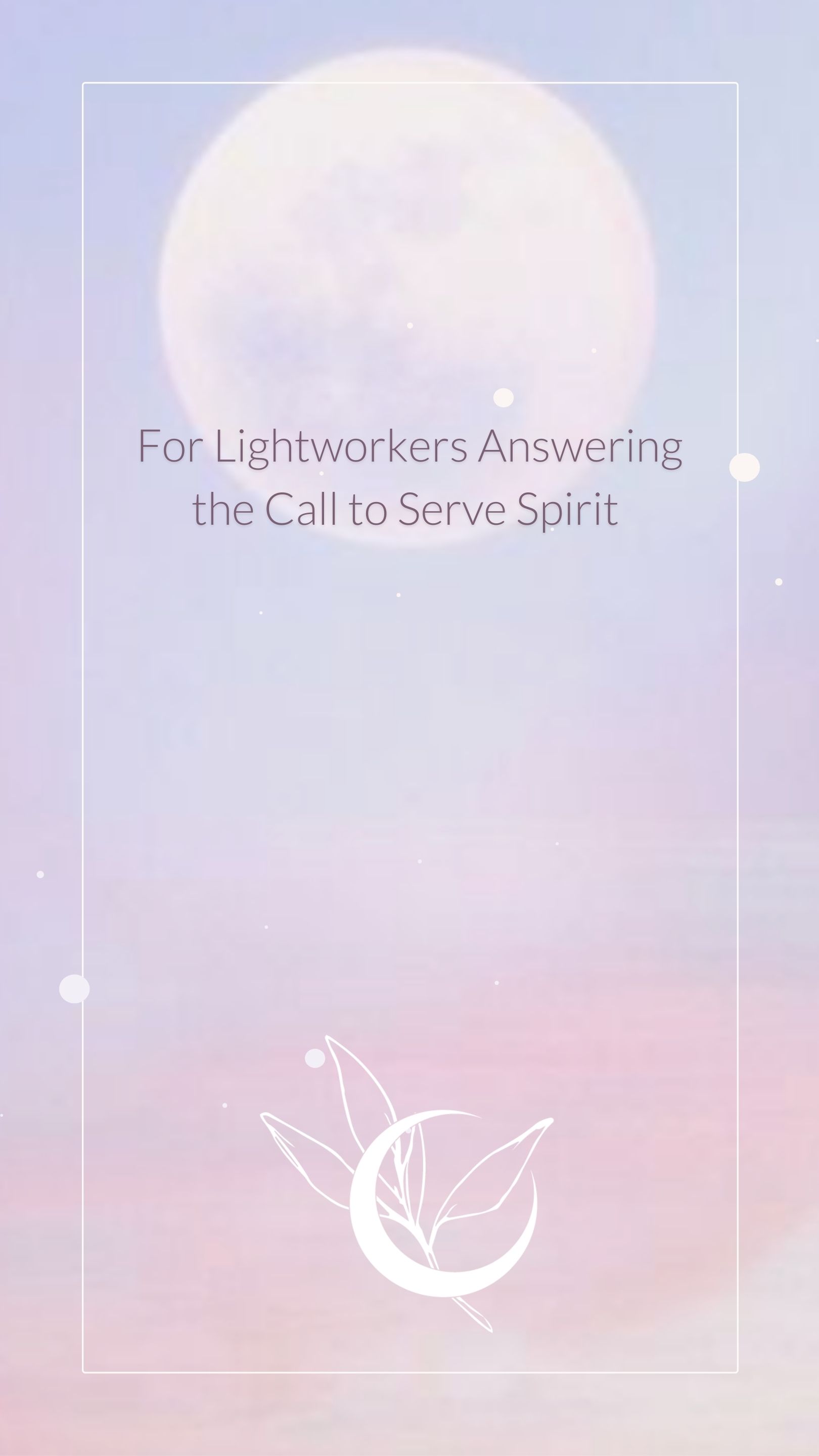 Topics covered in The Calling are: 
✨ Imposter syndrome
✨ Boundaries in your practice
✨ Scheduling systems + parameters
✨ Pricing
✨ Creating professional policies 
✨ Handling cancellations 
✨ Refunding clients - when, how + energetics
✨ Getting clear on your ideal client
✨ Getting clear on how you serve Spirit 
✨ Creating varying offers in your practice
✨ Messaging + marketing your offerings
✨ Navigating the client archetypes
✨ Listening to clients with a caring heart
✨ Meeting the need of your clients
✨ Managing expectations as a provider + of that of your clients
✨ Emotional intelligence
✨ Compassion vs empathy 
✨ Business energetics
✨ Growing an audience 
✨ Exploring your ethics in this work
✨ Standing in your integrity
✨ Backend systems of business
✨ On and offline business growth
✨ Attracting ideal clients 
✨ Overcoming comparison + doubt in self 
✨ Personal power + confidence 
✨ Leading yourself 
FAQ 
Why are Spirit School Courses and programs in USD Currency?
Spirit School is an international school, with over 80% of the international students (outside Canada). USD is a globally recognized currency, as well as all expenses related to Spirit School, are also in USD. Please use www.xe.com to get an estimate of the exchange rate if you are outside of countries that use USD as it's currency. 
What if I cannot attend classes live? 
I make sure all calls are replay friendly, and you will have lifetime access to all video content created for and throughout the program. They are uploaded to your teachable account to watch anytime you can. 
How do I know I'm ready for this program? 
If you are inquiring about this program, that is a sign you are answering a call from your soul. If you feel expanded in considering participating in this program, it's a sign from your soul that you were led here. You will surprise yourself! 
What is the time commitment? 
Each week you should plan for 2-3 hours to consume course materials, attend live calls, engage with your mini-mastermind, check in and engage in the FB community.